CMYDOLLS
See my Barbie Dolls for bidding in my Auctions in Up4Sale.com. Just Click on Link CMYDOLLS and Enjoy Online Bidding.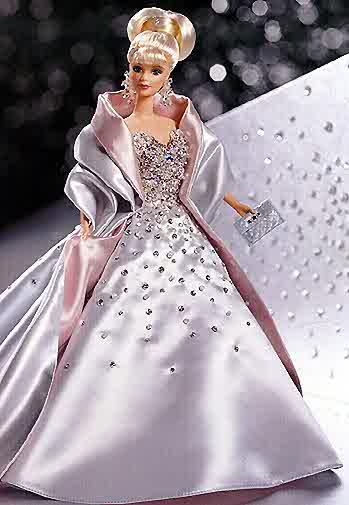 Great Gift Dolls, Excellent Collector and Special Editions. Prices have been lowered, you can win a bid! Open for bidding 24 hours a day.
Browse the Web By Geographic Location..Click on The Banner:



I am A Gates96 Local Administrator - USA, Middletown, NY, General Guide.
Email: cgarnere@aol.com